Artist Statement
My mother and I use the phrase, "Rivers run through it," to describe when we feel at home. Home has never been one specific place for me. Although society says that home is where your family lives, my family has never been in the same place. Instead, my home became a variable; how are we connected? While we were never in the same space, we were often physically connected by the Mississippi River, and when we did come together, we centered the event around a river. Whether we met at our house on the Mississippi River, we spent the weekend on our boat on the Mississippi or St. Croix rivers, or we met in St. Paul for dinner, where our meeting spot was a spot that overlooked the Mississippi River.
My photography expands on this idea of how a vast element of nature can serve as a connection point. By capturing the location's environment, I photograph how we change the world around us to develop our lives through what we call home.
To challenge the fleeting nature of digital photography, my art is tangible. Whether I embroider directly onto the surface of a print, create an artist book meant for you to flip through, or print an image onto a fabric canvas, my work is something you can hold. Currently, I am using embroidery to illuminate certain aspects of the photos. The color block makes the object stand out, and the material change provides a tactile experience. I draw from my memories to decide what to embroider in an image.
Home is an abstract idea that meshes where one lives to the more personal view of where one belongs. Instinctually, humans change the location to create a place where we feel an emotional connection through memories. I capture these memories as a way to define my home.
Multimedia: Mississippi
Multimedia: Discovering Home: livingroom
Multimedia: Discovering Home: leading road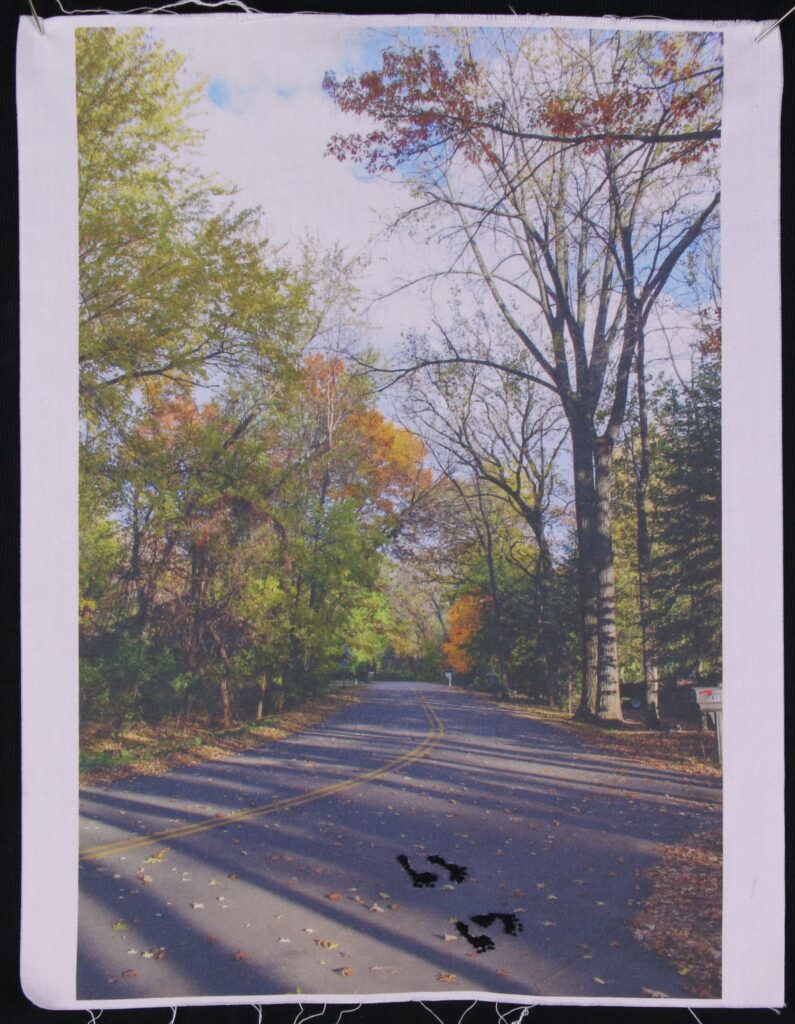 Photography: From Behind the Red Wing Skyline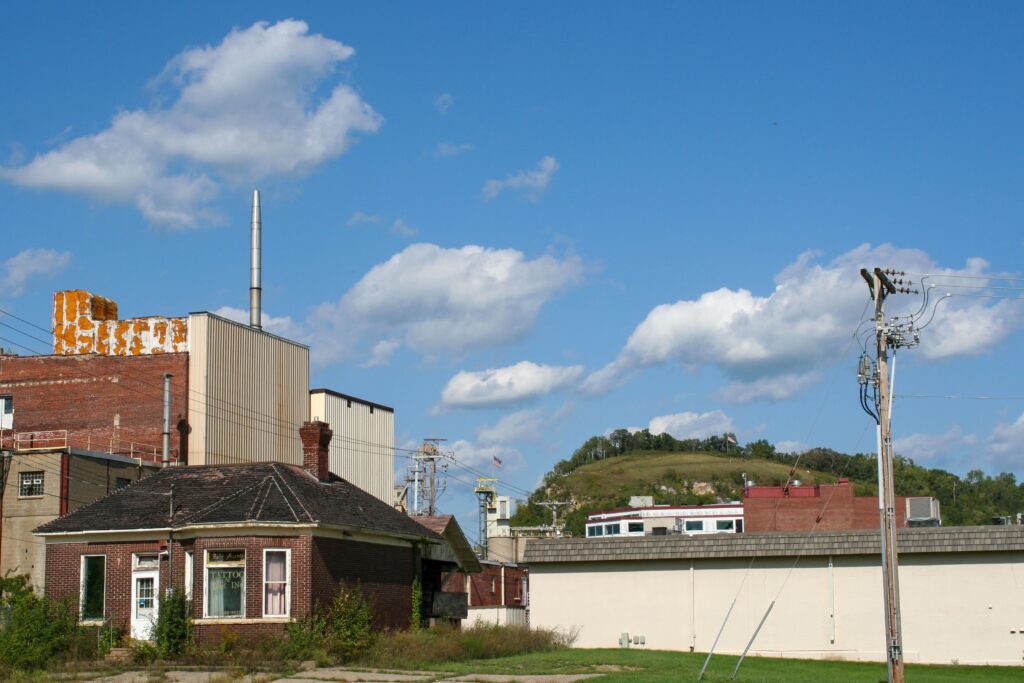 Photography: Barge docking, Red Wing Grain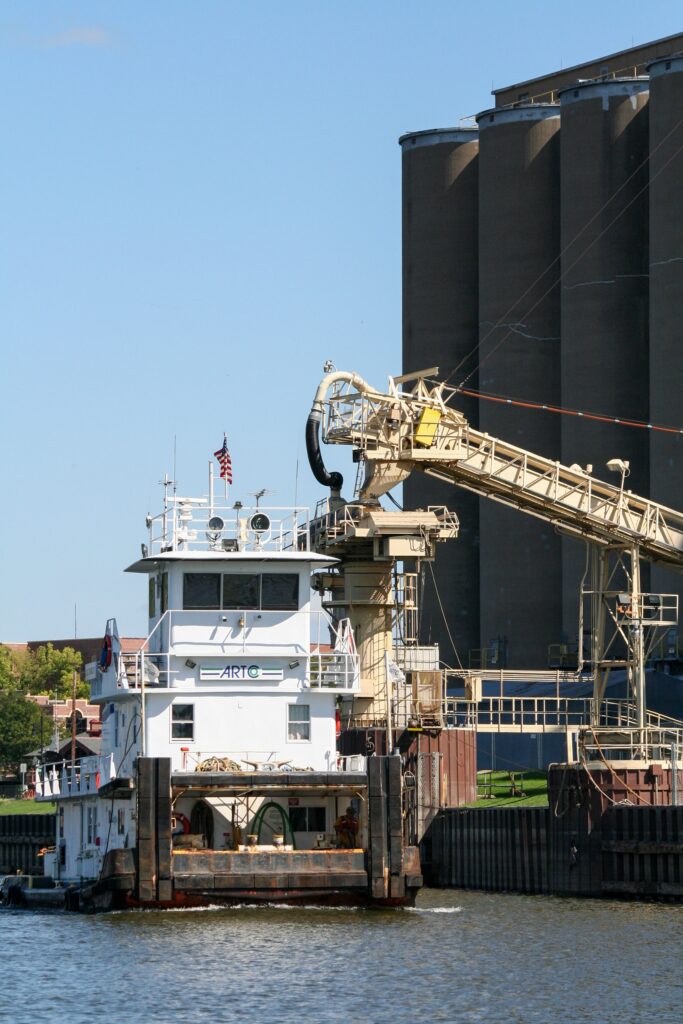 Photography: Foggy Dawn