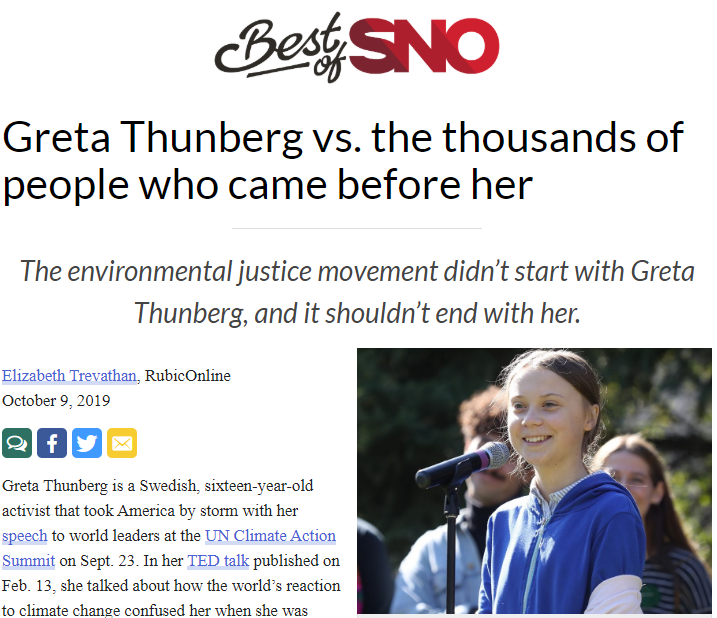 discover this info here The environmental justice movement didn't start with Greta Thunberg, and it shouldn't end with her.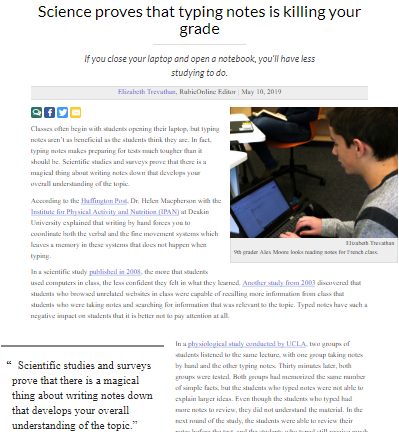 If you close your laptop and open a notebook, you'll have less studying to do.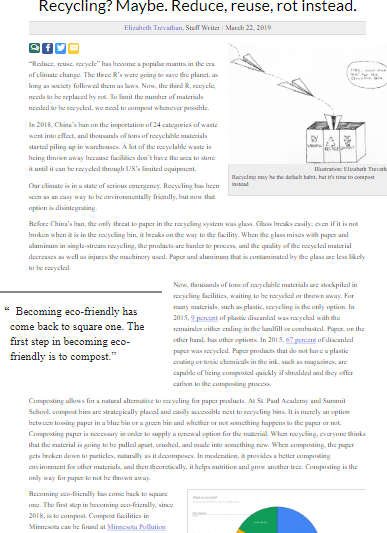 With China's 2018 import ban in effect, reusing and composting — not recycling — offer the environmental solution.